World Class Locally Based, Carrier Neutral.
We give you the flexibility to create your own Hybrid hosting environment.
Confidently transition between each state – all managed end-to-end with our integrated management and monitoring platform, and all supported 24×365 by our team of Australian-based, certified technical engineers.
In Australia, we are the only organisation that can help you navigate this continuum for different use cases in the same facility and under the same contract, backed by Service Level Guarantees. Our Intellicentres are highly certified data centres with globally recognised certifications to ensure business compliance. We recently won the Frost & Sullivan Data Centre Service Provider of The Year award which reflects our commitment to innovation in this space.
Intellicentre 1 Sydney Data Centre.
Intellicentre 1 data centre is our first data centre, based in the Sydney central business district. It is also home to our Hosting Management Centre (HMC) engineers. We call it IC1. If you allow 5 minutes for the walk over from Central Station, you'll have time to pick-up a coffee on the way.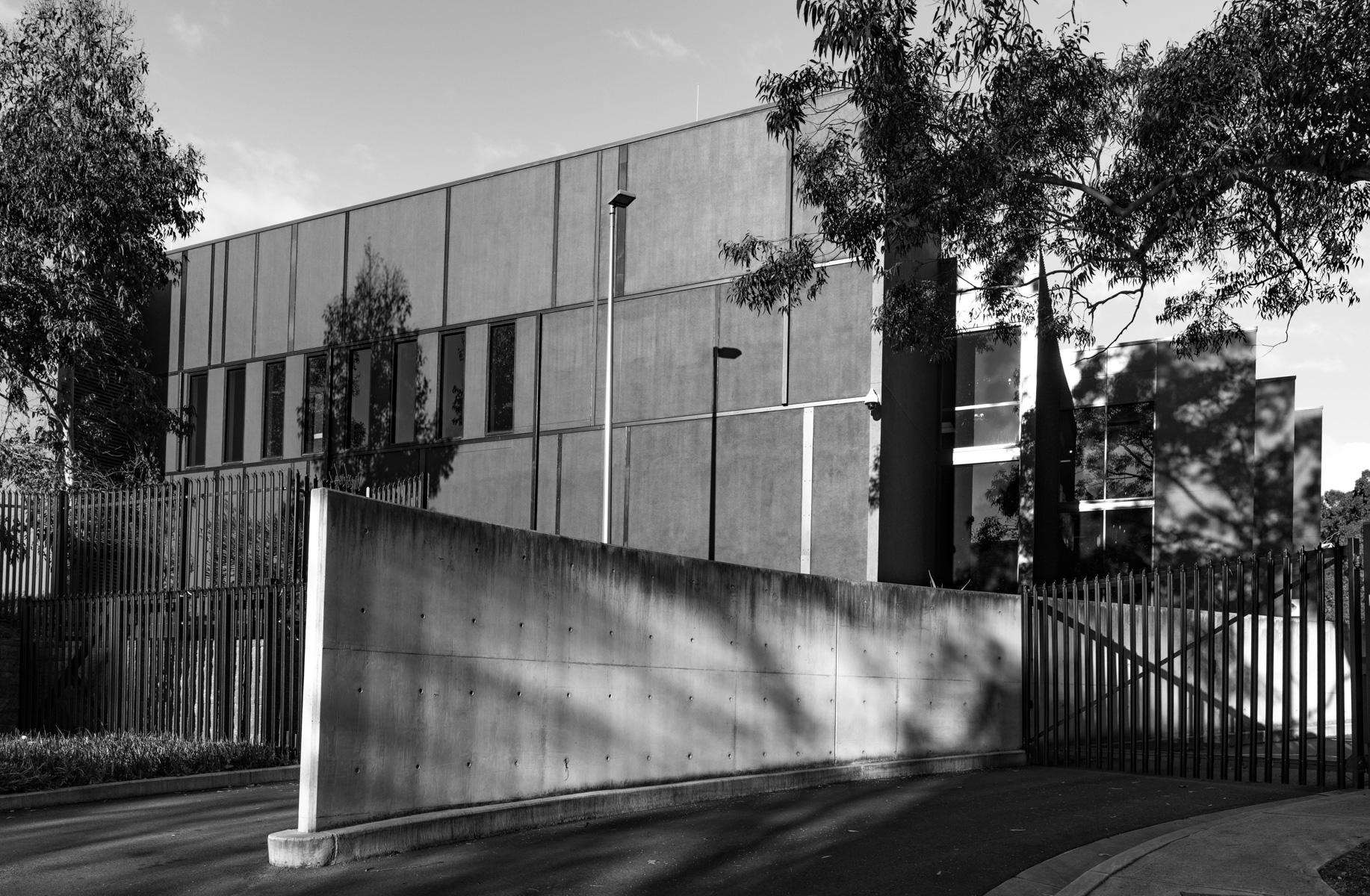 Intellicentre 2 Sydney Data Centre.
Intellicentre 2 is the most certified data centre in Australia. Plus the first to achieve the Uptime Institute Tier III certification. We call it IC2 and it was designed to be super-efficient, our target PUE is 1.3.
IC2 is a 5 minute walk from Macquarie Park station, so it's close to the city without being too close, suitable for business continuity requirements.
Intellicentre 4 Canberra Data Centre.
Intellicentre 4 data centre was designed to support the Federal Government's gateway consolidation program. We call it the IC4 "bunker". It's so safe and secure that we like to keep the exact location details on a need to know basis.
Book an Intellicentre tour.
Macquarie Cloud Services offer guided tours of our world class Intellicentres. We just need a few details including the Intellicentre you wish to tour.
We'll get in touch soon!
Thank you for contacting us.
Why Macquarie Cloud Services?
Australian-based Customer and Technical Support.
With our dedicated local account managers and 24×365 access to certified technical engineers, it's no wonder our customers love doing business with us.
Because we know exceptional customer service is the key to our success, we have invested significantly to build our in-country, in-house customer contact centres, MacquarieHUB and The Hosting Management Centre (HMC), based on world's best practise and technology. Our commitment to providing a better experience for our customers is reflected by our Net Promoter Score (NPS) which is the highest in the industry.
Rethink the way hosting and telecommunications can drive your business.
Our unique combination of high performance networks, secure hosting and business communications allows you to run and build your business with more confidence, more collaboration and more resilience.
Have a question about our data centres or colocation?