We are Australia's specialists in cloud services for business and government.
We create flexible and fully-certified hybrid IT solutions, built on industry standard platforms and backed by government-approved accreditation.
Our business is locally run – including our powerful data centres – and supported by a team of passionate and experienced hosting specialists, all delivered through class-leading, friendly customer service.
Drop us a note to learn more.
For over 16 years, we've earned the trust of many leading brands. We'd like to earn yours.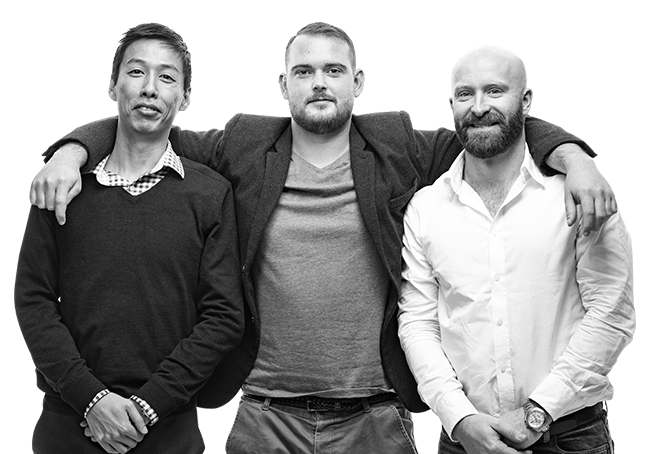 Our Team becomes your Team.
Our engineers, support specialists and consultants know the cloud inside and out, and work with our customers as an extension of their own IT team.
We get to know our customers – from each machine you have, to the apps you run and the people you employ. And when we promise to do something, it gets done. We've got your back.  All guaranteed by our renowned Service Level Agreements.
Click to see how our Personally Accountable cloud specialist become yours.
Our customers are way more likely to recommend us. Here's proof.
We've got hard evidence that shows our customers are significantly more likely to recommend us over other hosting providers. We measure this using a Net Promoter Score (NPS) which is at an industry leading +85 and rising.
Click here to find our more
Find out more.
Drop us a note and we'll get back to you!