We know you have a standard design that's tried and true.
Continue to do what you know works for you. We've designed our data centres with flexibility in mind. Bring your own designs and blueprints (or custom reference hosting). We can handle it.
Cabling your way.
If you need a blue cable anywhere in the facility, our cabling infrastructure can connect you. With redundant cable paths and dual telco rooms, you can design highly available networks. Connect anywhere, anytime.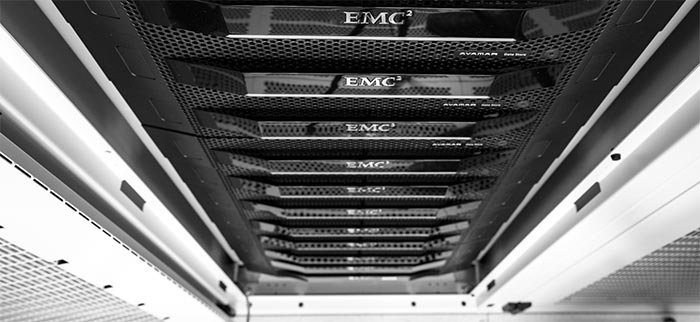 Cloud your way.
Our Cloud, Storage, Dedicated Servers and other solutions can also fit into your blueprint. In fact we can be your entire IT procurement and onsite hands-on team.
We'll even fit our business into your operations.
Custom Operations: Have a specific and repeatable hands-on task? We can tailor as a standard service to be called upon when needed.
Custom SLG's: We recognise that you may have specific requirements. We'll work together to tailor the right outcome.
Custom T&C's: We tailor terms and conditions to focus on specific tasks and risk management needs.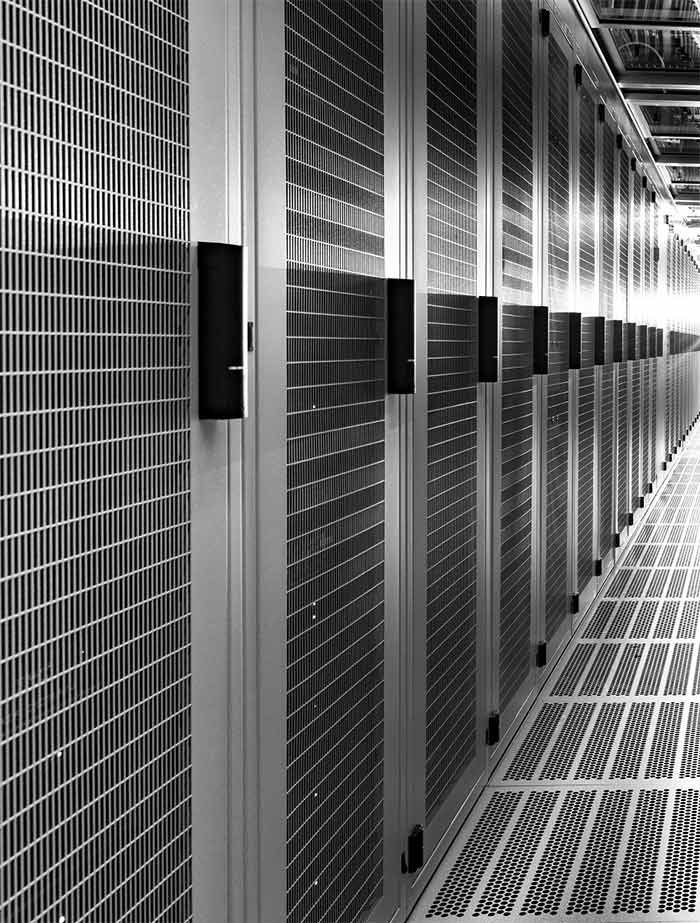 Book an Intellicentre tour.
Macquarie Cloud Services offer guided tours of our world class Intellicentres. We just need a few details including the Intellicentre you wish to tour.
You have booked an Intellicentre tour.
Thank you for booking a Data Centre tour. Our Intellicentre team will be in touch with you shortly to confirm the details of your booking.