V3 Leisure's Journey to Authentic Hybrid IT
Lean how V3 Leisure is harnessing the power of Hybrid IT by finding the right blend of clouds whilst enjoying Australia's best service. Read the full case study here.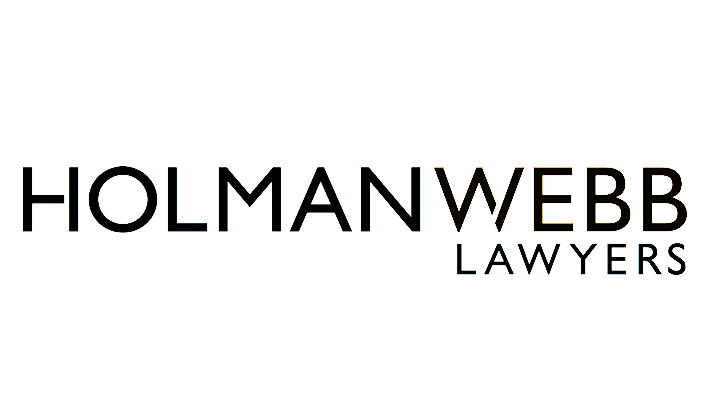 Accelerating Digital Transformation with Holman Webb.
Find out why more legal firms are migrating to the cloud to stand out from the pack. Read the full case study here.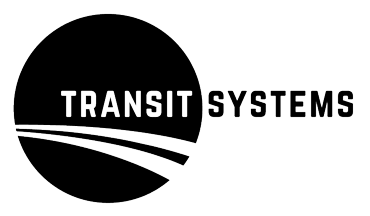 On the Road to Peak Performance.
A public transport company finds their driving force in Cloud Services.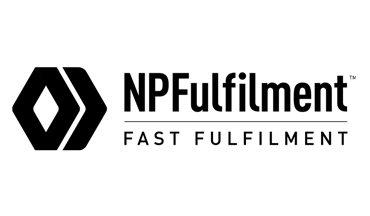 Taking the leap with Macquarie Cloud Services.
Why service, responsiveness and reliability matters.
Owning the 'T' in UTS.
See how Macquarie Cloud Services is part of the UTS family.
Download the UTS Customer Story
Helping With D-BIT APAC's Great Migration.
In order to ensure business continuity and enable growth, D-BIT, a HR software specialist, needed to migrate their applications to a mission critical hosting environment.
Bringing the Australian Cloud to BMC's Australian Clients.
BMC Software was looking for a cloud solution that offered high performance and guarantees that sensitive confidential records will stay just that – confidential.
Have a question about one of our case studies?
Get in touch.
Enquiry Sent.
Thank you for contacting us.