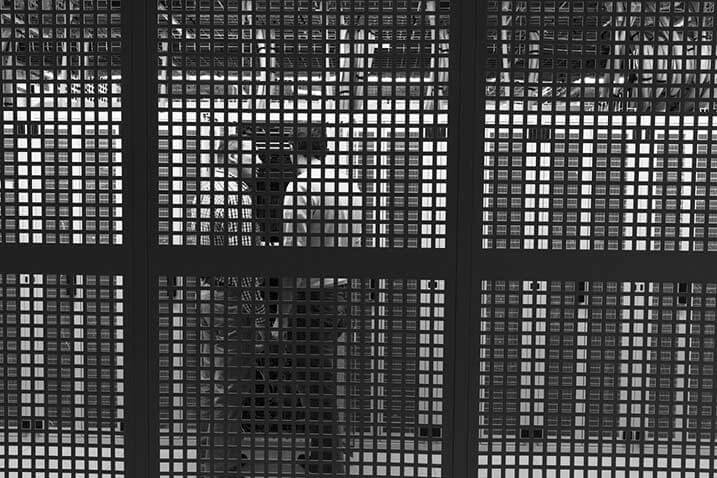 Fitted cages. Your reference design. Or ours.
Security is at the heart of everything we do. It all starts with your caging design for colocated, shared or dedicated servers in our award-winning IC1 | IC2 | IC4 Data Centres.
Data centre cages keep everyone securely at a safe distance, but not all users have the same requirements. Because we operate our own sovereign Australian data centres, we can tailor any design for your needs today and accommodate your growth for tomorrow. We can isolate spaces from a single rack to a whole room or hall, with your preferred security features such as persistent monitoring, TZ locks or slab-to-slab walls.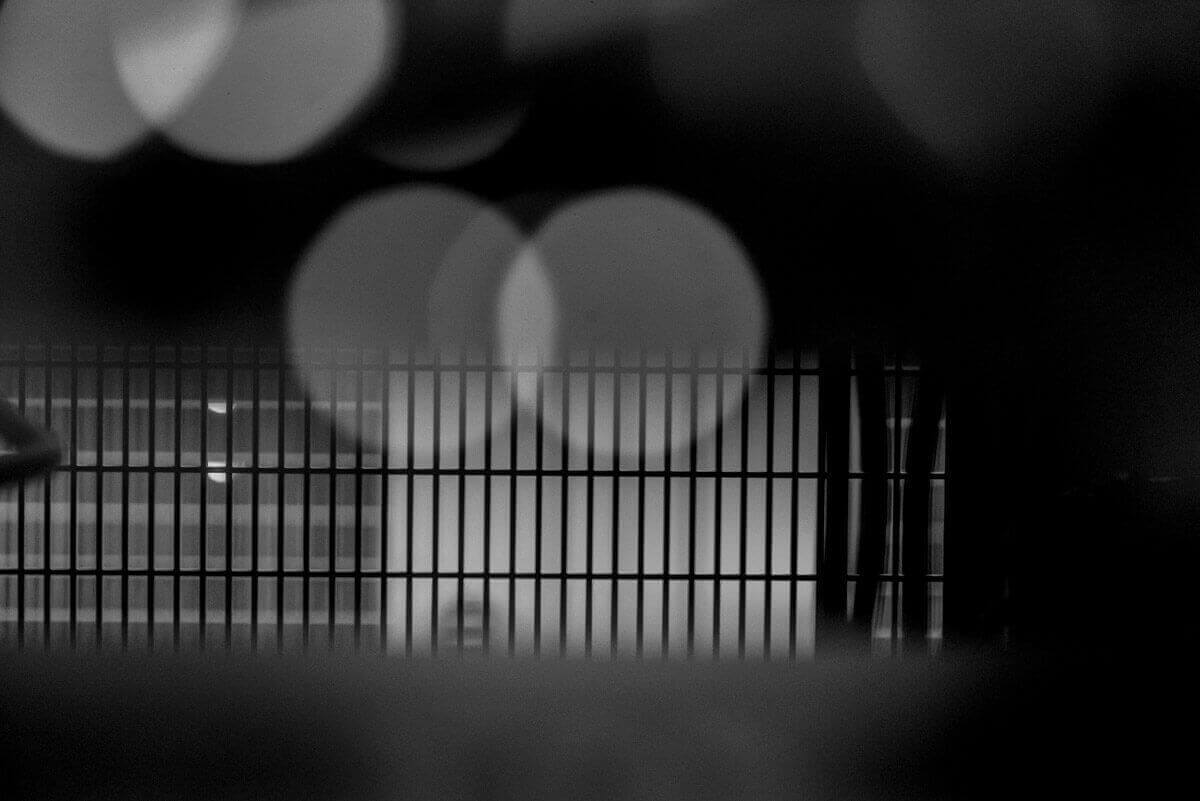 Delivering you Control.
Our world-class ISO27001, Tier 3 design can balance 24 x 7 x 365 access with the in-depth control, monitoring and audit trail requirements often demanded by security certifications. And because our data centres can accommodate almost any power, size, weight and density requirement, caged solutions can serve your overall data centre requirements. E.g. aggregating power across racks in a cage to offset high-low differences for peak efficiency. Whether you're an on-shore start-up, a government department or Fortune 50 enterprise, we have the design, build and management capabilities for you.
We have customers just like you.
Come and see how we have helped others in your industry.
Enquiry Sent.
Thank you for contacting us. Our specialist will get in touch with you shortly.