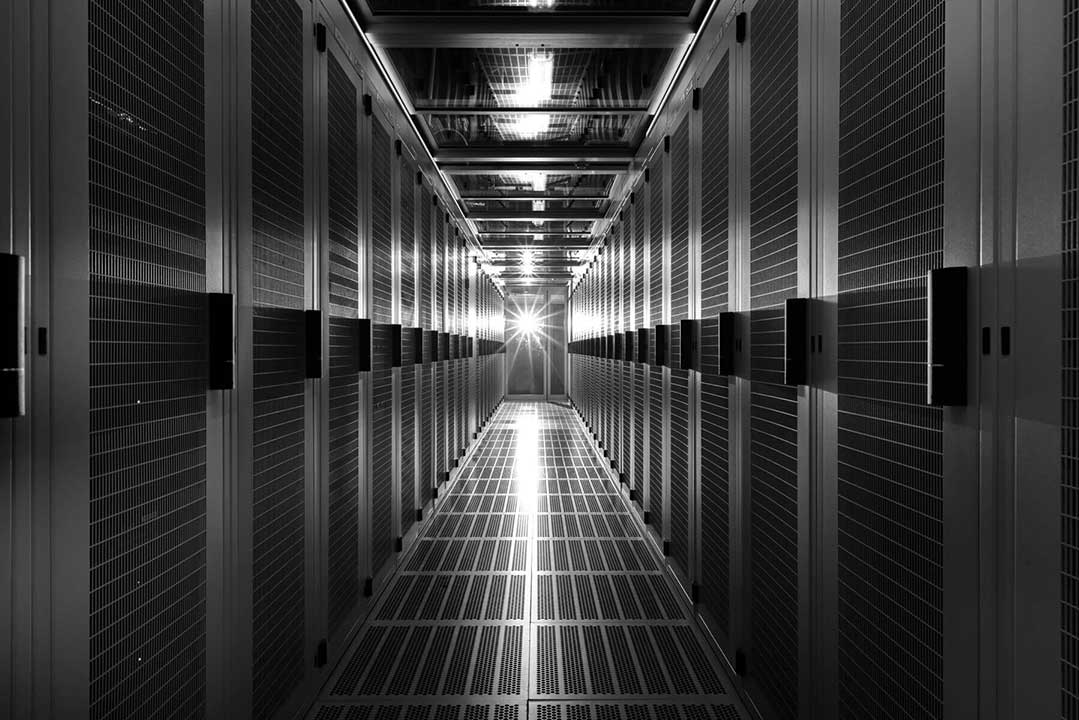 PUE, the standard for efficiency.
Energy efficiency makes sound environmental and, increasingly, business sense. Energy costs and demand for computing are rising, so a data centre provider that improves the energy efficiency of your hardware and the cooling it requires will contribute directly to your bottom line. Look for a provider who can also supply renewable energy sources, green efficiency practices and a Power Usage Effectiveness (PUE) ratio of 1.3 or less.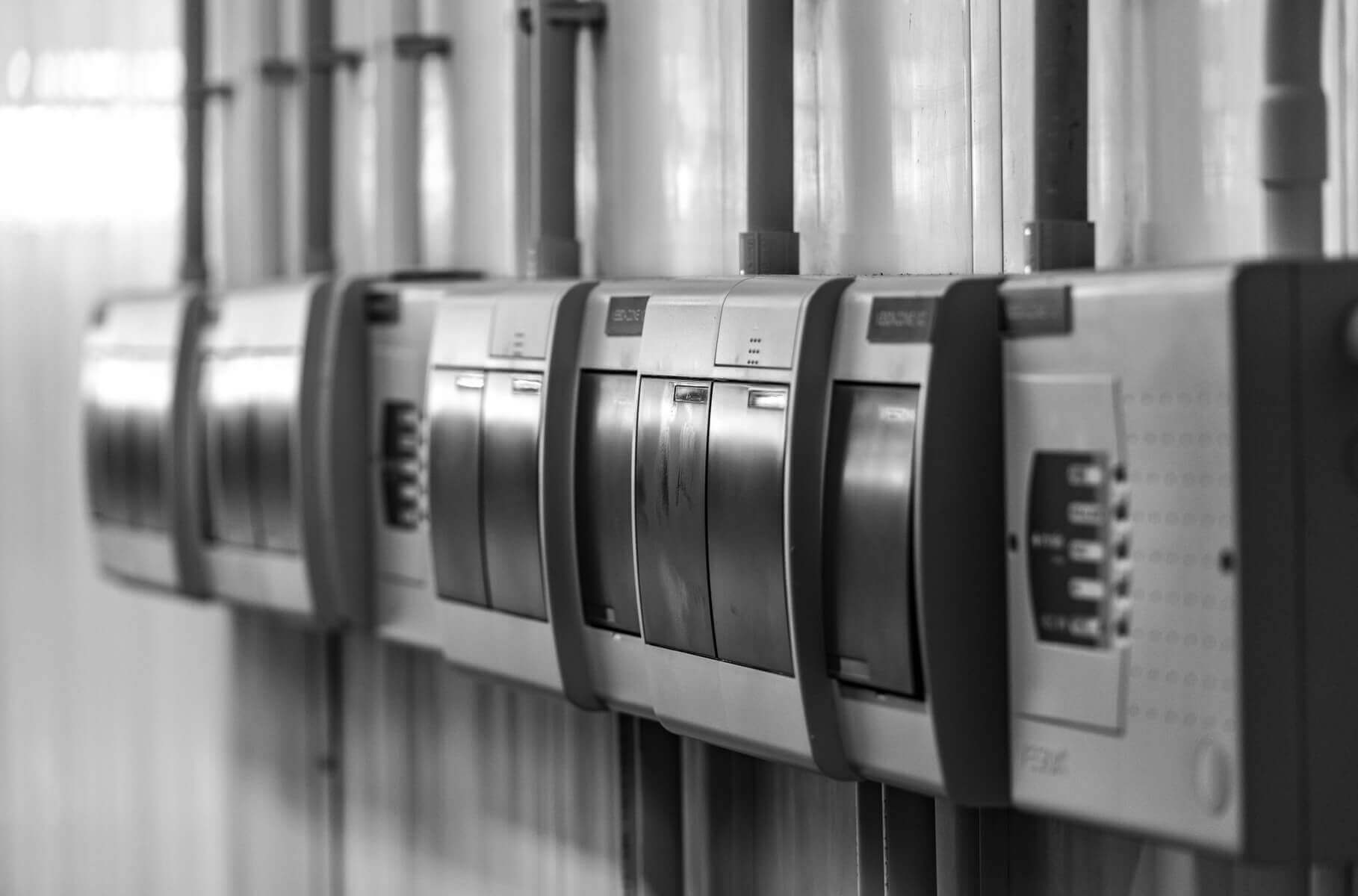 Power Infrastructure that's industries best.
With data centres on different power grids and up to 11KV High Voltage feeds with headroom to spare, the power subsystems of our data centres are capable of powering a small suburb.
Cooling that sends chills down your spine.
Along side all that power, are cooling systems that keeps your  IT equipment cool.  With efficient closed-loop chilled systems, and N+many redundant CRACs (Computer Room Air Conditioners), together with  floor systems air-flow modelled to get cooling where it's needed. We can even handle 30KW+ racks.
Ultimate Reliability. Dynamic Rotary UPS.
The latest Uninterruptible Power Supply platform that uses modern engineering to remove the need for expensive and environmentally unfriendly batteries. Taking the stored up energy of a 5 Ton flywheel to take data centre load while a computer controlled 16 cylinder generator takes over, these machines are not only awe inspiring to look at, but tirelessly kick over first time every time.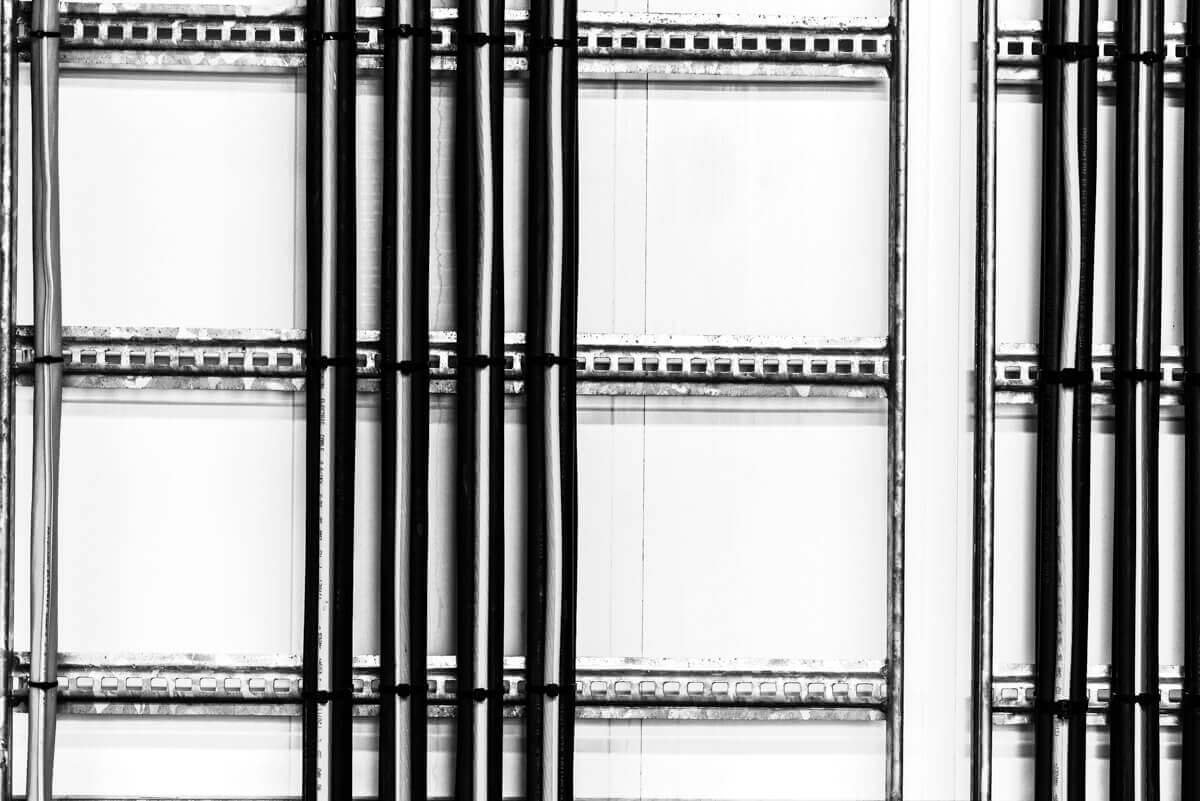 Power to the Rack. 30KW+.
Each rack has dual power rails from separate power feed infrastructure, which provide standard power up to 12Kw, but with our innovative cooling designs and three phase power feeds this can grow beyond 30Kw for racks or stand-alone equipment. Perfect for servers all the way up to supercomputers.
Measure and equalise your power use.
Power metering down to your power rail, lets you ensure your equipment power use is even inside the rack and rack to rack, so you can keep an eye on your power charges. Available at our newest data centres, this is available online and even on your mobile any time you need to access this information.