Macquarie Data Centres.
The benefit of a data centre is that you can still source and manage your own infrastructure, without the risk and hassle of managing the actual facility. We take on this risk and hassle for you, leaving you to manage your core business.
Here are our data centres – which we call Intellicentres.
Intellicentre 1 Sydney Data Centre.
Intellicentre 1 data centre is our first data centre, based in the Sydney central business district. It is also home to our Hosting Management Centre (HMC) engineers. We call it IC1. If you allow 5 minutes for the walk over from Central Station, you'll have time to pick-up a coffee on the way.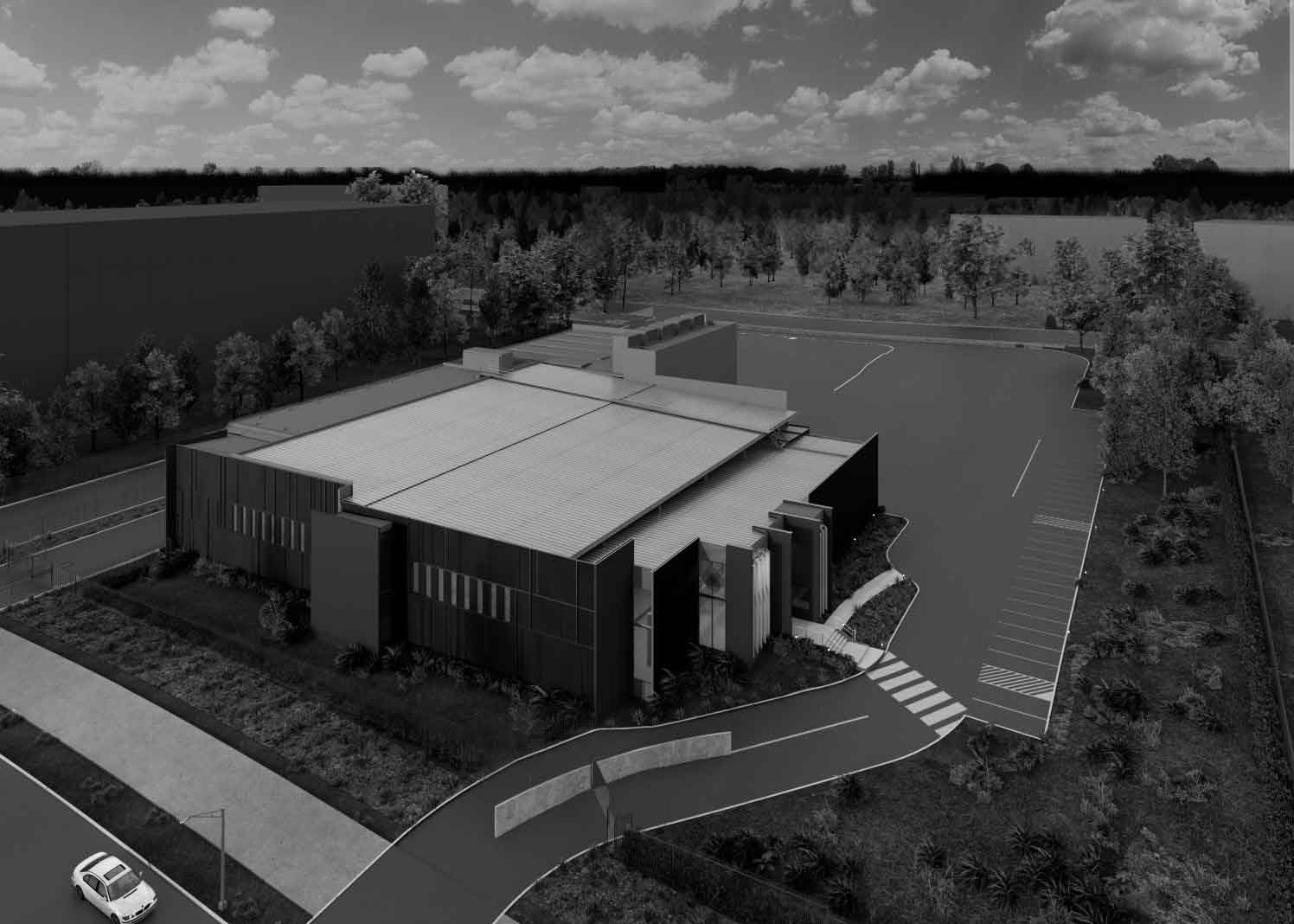 Intellicentre 2 Sydney Data Centre.
Intellicentre 2 is the most certified data centre in Australia. Plus the first to achieve the Uptime Institute Tier III certification. We call it IC2 and it was designed to be super-efficient, our target PUE is 1.3. See our Intellicentre 2 with virtual reality tour.
IC2 is a 5 minute walk from Macquarie Park station, so it's close to the city without being too close, suitable for business continuity requirements.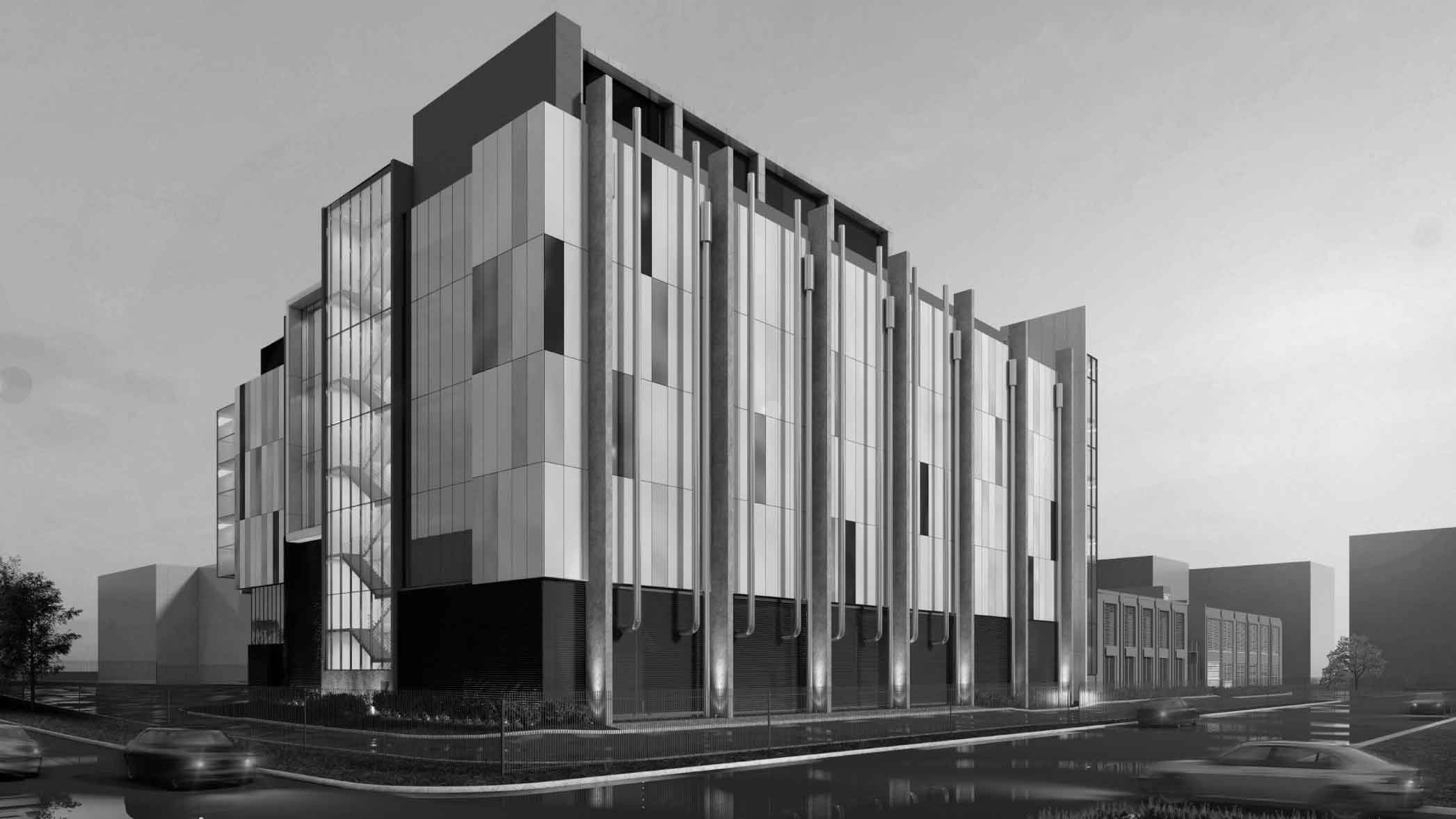 Intellicentre 3
The development of Intellicentre 3 (IC3) will take our total capacity at Macquarie Park from 10MW to 50MW. With phase 1 complete, our newest hyperscale facility, is designed and benchmarked to meet stringent global enterprise and government specifications.
Intellicentre 4 Canberra Data Centre.
Intellicentre 4 data centre was designed to support the Federal Government's gateway consolidation program. We call it the IC4 "bunker". It's so safe and secure that we like to keep the exact location details on a need to know basis.
Intellicentre 5.
Ready for service, IC5 is a new facility built specifically for the government within Macquarie's existing Canberra Data Centre Campus. IC5 data centre campus will use the latest physical and virtual security and compliance credentials to manage government cloud workloads at the protected, secret and above levels.
Once completed, the Canberra campus, comprising the IC4 and IC5 bunkers, will be 4MW.
Have a question about colocation in our data centres?
Thank you for contacting us.
We will be in touch very soon.