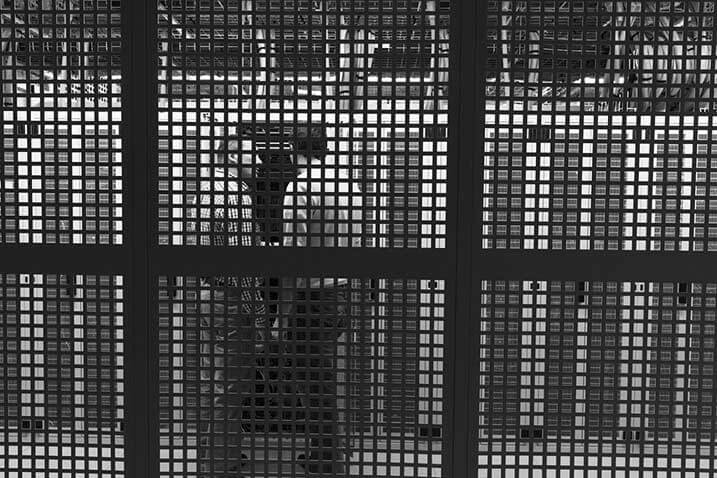 Carrier agnostic Meet-me-Rooms.
Connect to a carrier of your choice. Even though Macquarie Telecom is a carrier in its own right, you can access Macquarie Telecom, Telstra, Optus, AAPT, AARNET and many more carriers around Australia and internationally. They are just a data centre cables patch.
We also have specialty fibre providers such as Vocus and Pipe Networks, Metro-Ethernet services from Mega Port, and AARNET for Education as well as ICON for Federal Government. We even allow roof access for wireless and GPS.
Copper and Fibre Data Centre Cabling.
Through a managed cable infrastructure system, each rack has default Copper (Cat 6a) and Optional Fibre connections provided by our certified installers back to a central patching platform to connect you anywhere in the data centre.
We can also do custom cable infrastructure inside your racks, or just make use of our easy to use system of inter-rack cabling for adjoining racks.
Cable Patching Service.
We bulk install the managed cabling infrastructure in our newest data centre, which means cables are already installed and available.
With a simple patch, installed in just a few hours we can connect you anywhere in the data centre. Use this or emergency patching when you have an equipment failure, or connect to other parties in the data centre for  services by simply ordering via our online portal.
Redundant Cable Paths.
For Tier III level concurrently maintainable infrastructure, in our newer data centres we feature redundant cable tray paths for all racks to all meet-me rooms. This allows planned work to occur on both cable or building components and your services can stay up.
We have customers just like you.
Come and see how we have helped others in your industry.
Enquiry Sent.
Thank you for contacting us. Our specialists will get in touch with you shortly.