When you need people on site, you need real IT people.
When you need people on site, yours may not be available.
There are competing priorities within any business and you can't always have your people working in the data centre. Often when you need help, it's urgent, and technical. You need a real IT person in front of (or maybe behind) your rack.
We have trained and certified engineers based onsite in all our data centres, and they are the best in the world.
Have a question about our remote hands?
We will get back to you soon.
Thank you for contacting us.
What can Intellihands™ do?
Turn on or restart a device in a rack.
Check cables are plugged in and lights are on.
Replace a faulty disk drive with a spare, or tape on a daily basis.
Console into a server or network device to run commands.
Do an inventory of a rack including taking photos.
Unpack, rack, configure and connect new equipment.
Escort a contractor to your rack.
and much much more.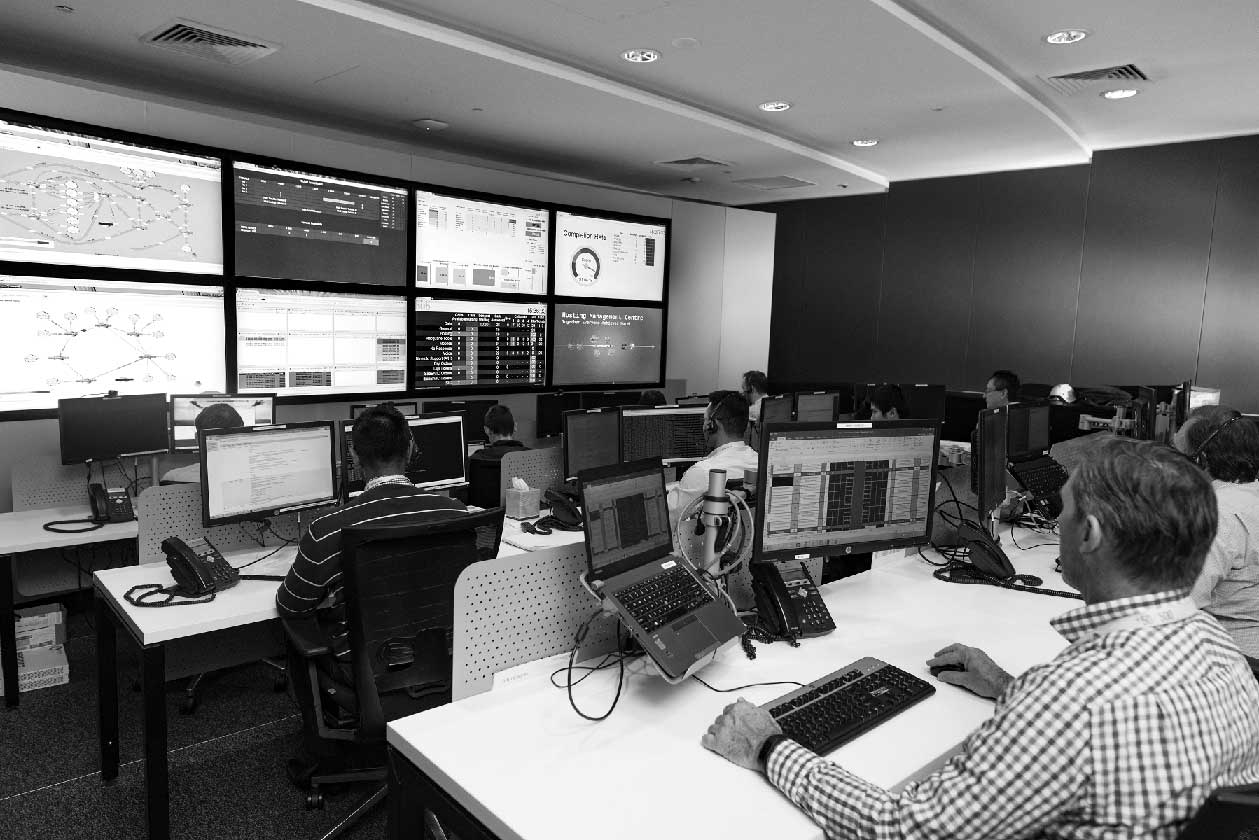 Dedicated Engineers helping our remote customers.
One of our large customers, situated in the US, regularly ships servers to us to install – usually 20 at a time! We unpack, check the inventory, mount in a rack, and connect power and the network. Then we power up the servers, assign an IP address and username/password before we contact the customer in the US who finishes the configuration. Our work doesn't end there, we take photos and record serial numbers too.
They need no local contractors or staff at all; in effect we are their local IT staff
"It's also about people. I met with the
founders and executives, and felt very comfortable
that BMC and Macquarie Telecom shared the same
passion for service excellence. They put customers
first, don't offer excuses, and meet their SLAs."
Let us be your onsite resource. Ask us how.
We can help you.
We will get back to you soon.
Thank you for contacting us. Our specialist will be in touch with you.