MSP Blog Series.
This blog series stems from Nigel's own experience in running his own IT company. Having been in the technology industry for over 20 years, join the discussion today.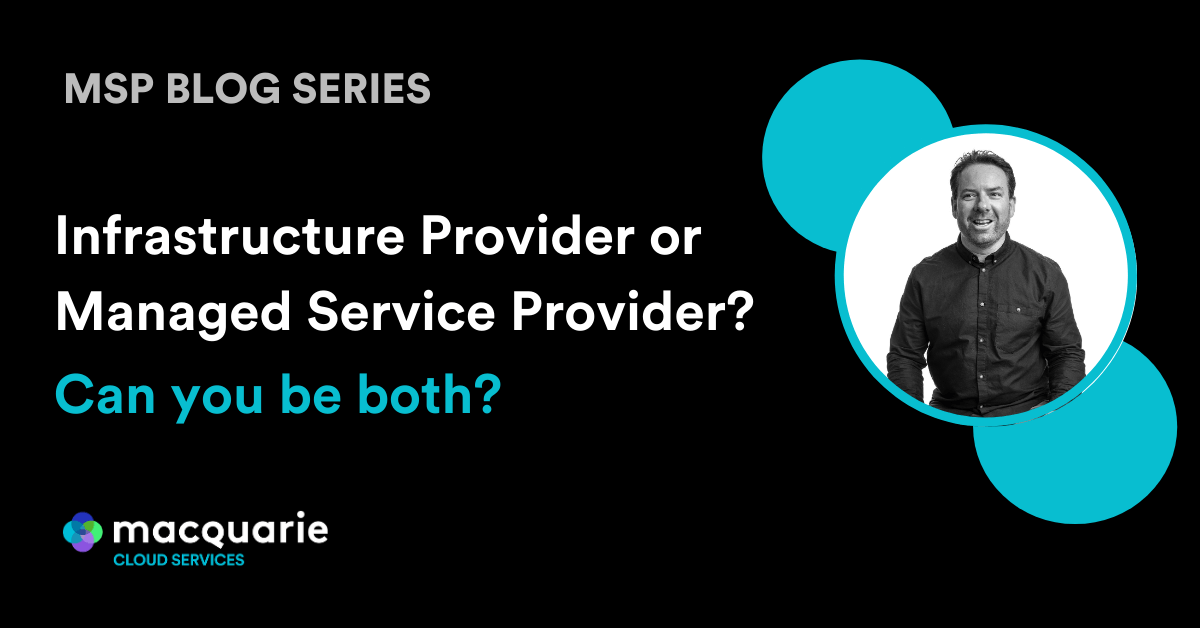 Drop us a note to learn more.
Get in touch.
Enquiry Sent.
Thank you for contacting us. Our specialist will get in touch with you soon.