World-Class. High Security.
Macquarie Cloud Services data centre in Canberra is best known as Intellicentre 4. It is a state-of-the-art managed security centre based in Canberra, designed to support the Federal Government's gateway consolidation program.
This next generation facility enables the delivery of a full range of hosting services from secure hosting through to secure cloud services. So secure in fact, that we keep the exact location of our Canberra data centre on a need to know basis.
Want to know more about Intellicentre 4 in Canberra?
Thank you for contacting us.
Thank you for contacting us.
Secure Data Centre in Canberra.
Our Intellicentre 4 data centre in Canberra is so secure that Australian Government agencies trust their data and infrastructure with us. Access to the data centre can be made available 24/7 to authorised personnel if required, which is recorded in a site access database containing their personal details along with photo ID.
The site features CCTV surveillance cameras and military grade motion sensing perimeter alarm around the boundaries of the data centre. Just another reason why we call it "the bunker".
Defence in Depth security. Because Perimeter Security is no Longer Enough.
Your data centre selection is at the heart of your 10 step security checklist. We back you 24/7 with over 200+ NV1 engineers, are the leader in Government Cloud Services, are certified for PROTECTED data and sit on the Australian Cyber Security Council (ACSC). Talk to our team about your vulnerability assessment today. Because just part of a solution is no solution at all.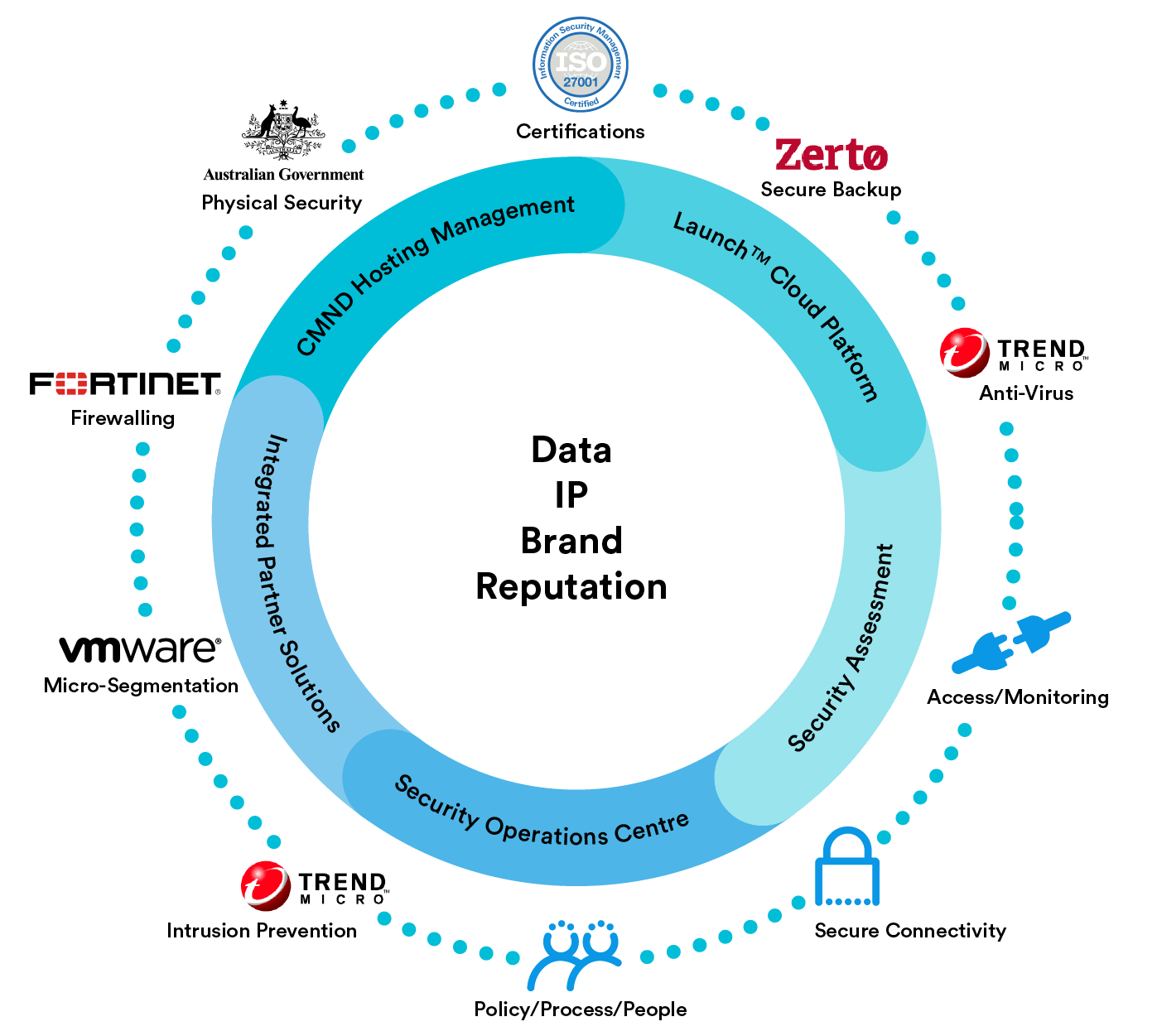 Design. It's About Technology. And People.
When issues arise they are often technical and urgent. So your secure access and our 24/7 onsite engineering can make all the difference. It's just another reason we're Australia's most-recommended provider.