What's changed, and what does it mean for you?
If you haven't migrated from vSphere 5.5 and vSAN 5.5 then there's a clock ticking on your operations. VMware ceased general support for vSphere 5.5 and vSAN 5.5 in September 2018. From that date, no new server, client or OS updates are being offered, and no bug fixes or security patches will be issued. Many third-party software providers have decided to end support for related applications accordingly.
If issues arise, they can often be technical and urgent. You'll now find the VMware help desk will not take calls or raise a ticket on related subjects, and you'll be left at the Knowledge Base page no matter how critical the issue.
VMware guidance for vSphere 5.5, vSAN 5.5, vCloud Suite 5 and vSphere with Operations Management users is to migrate to vSphere 6.5 or 6.7 or vCloud Suite 2017, which will have committed support until November 15, 2021. While extended Technical Guidance support is available in some cases, paying more means fewer resources for your priorities.  
Making new things possible with VMware is what we do.
After, we're VMware's exclusive Australian Showcase Partner for a reason, and proudly VMware cloud verified. When it comes to helping, we're everything the others aren't. We're hiring, not firing. We're over here, not over there. And we have 200+ engineers security cleared to government standards that are already versed in supporting everyone from start-ups to enterprises and over 40% of all federal government agencies.
There are a lot of moving pieces. But we're here to help.
Any migration that touches as many systems vSphere does can ripple throughout your environment in ways that can sometimes be unpredictable. 
Upgrading is not simple.
There are as many  migration experiences as there are vSphere users, and Reddit is littered with enquiries on complications. Numerous systems must move first, such as vRealize Operations, NSX, and the Platforms Services Controller (PSC), and hands-on steps like binding the vCentre to your MS Active Directory.
Upgrading is not cheap.
VMware's Compatibility Guidance notes that not all hardware is compatible with vSphere upgrades, and that much of the tin associated with the 5.5 launch in 2013 will not be supported.
Upgrading has consequences.
At times, you'll be running two vCentres side-by-side, shifting workloads off your ESXi hosts and managing hardware variations from standard VMware images. Not everything that ties into vCentre v5.5 will function without updates either, which can impact your monitoring, storage and backup systems.
Upgrading takes time.
Working with Australia's most-recommended provider can free time, money and talent for what matters to you most.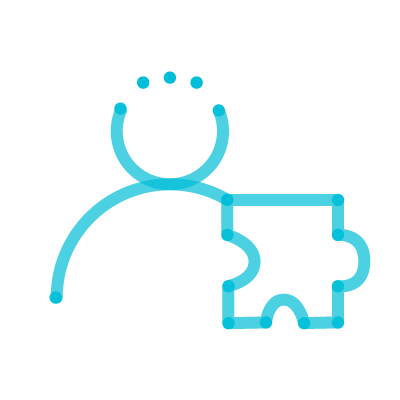 What to do When One Size For All, Doesn't Fit.
It's not just rolling upgrades that make LaunchTM, Australia's most-recommended cloud platform. From NewsCorp to Westpac, from Symantec to Macquarie University, we're trusted to make new things possible for Australia's leading organisations.
No two organisations start from the same place or have the same goals, so no two solutions should be the same either. Because we work with our own Australian Data Centres, over 200+ engineers security cleared to government standards, and in-house Telco capabilities, we're uniquely placed to make this migration a jump-off point for new capabilities. Independent certifications including ISO (data security), PCI (personal data), ISM (government), DHS (healthcare) and CCSL Protected Data (powered by Macquarie Government) showcase our commitment to your security.
Whether you're seeking greater availability, more robust backup and recovery, even greater security or improved operational efficiencies, our team are in place to deliver solutions with the VMware-based technologies you know and trust. Finding out why we're Australia's most-recommended provider can all start with a single coffee. Let's talk.
We're hundreds of people with thousands of solutions.
Talk to our VMware specialists today.
Enquiry Sent.
Thank you for contacting us. We'll get in touch as soon as possible.